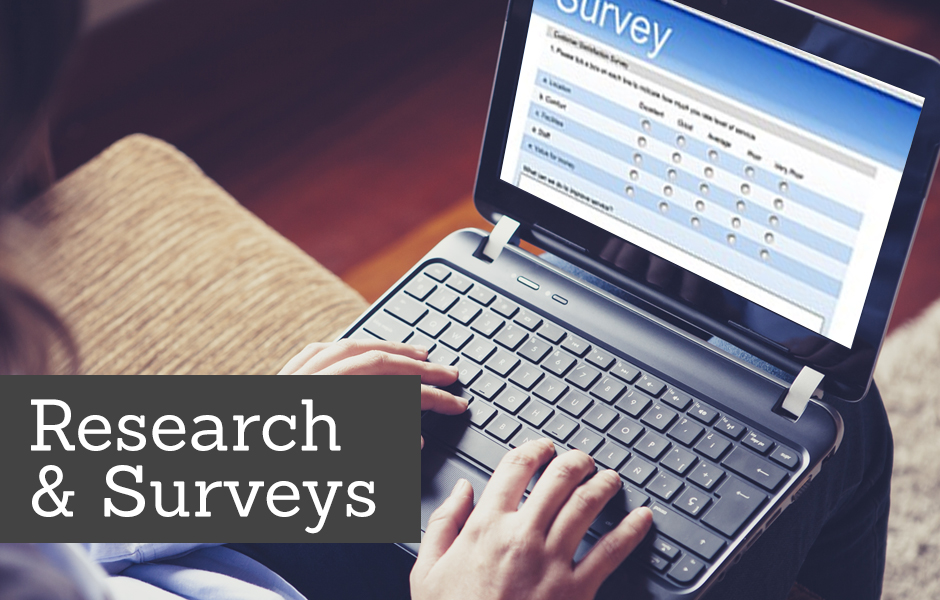 Research and Surveys
GCA conduct extensive and highly regarded research into the outcomes, perceptions and experiences of higher education students and graduates in Australia.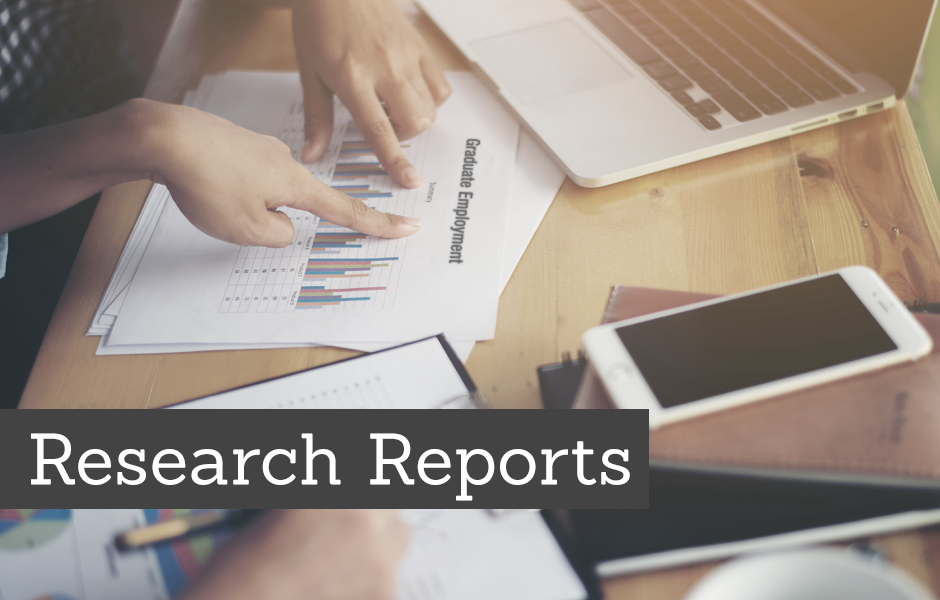 Research Reports
GCA produces a wide range of detailed research reports that are an essential source of information for anyone with a stake in Australian higher education or graduate employment.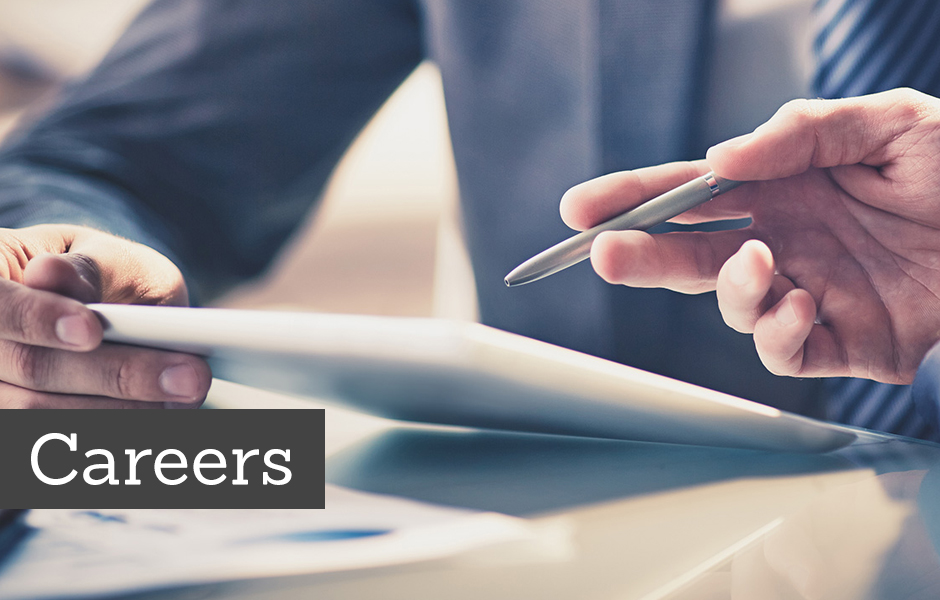 Career Planning and Resources
GCA have compiled some great resources designed to help you ycm find and make the most of the career opportunities out there.